Bio 
Name: Rob Hoff 
Hometown: Neenah, Wisconsin
Current location: Jackson, Wyoming
Sport: Backcountry Snowmobile
Riding style: "My riding is best described as adventuring. I always want to see around the corner. I get bored with the same zones."
How did you get your start: "Trail riding with my parents as a tot."
Favorite TOBE Gear: "Rex Mono Suit V2: very durable, extremely waterproof, large pockets, venting, and style."
What makes TOBE the ideal gear for you? "I believe in their business model. They try and make the best gear they possibly can (within a sledder's budget) without compromise. The gear lasts and it just plain works."
Favorite zones: "British Columbia"
Plans and goals for this season: "More adventures" 
Biggest Accomplishment: "Riding for Factory Ski-Doo for a while. Was really fun to ride fresh equipment at a discount. I was never a sellout either. I always spoke my mind on products no matter what. If it doesn't work, it doesn't work. If it does then it does."
Inspiration: "I was initially inspired by Treadway, Kyle and Alford. These boys have since become close friends. Now I'm inspired by my brother Tim, Noah, Duncan and close riding friends. These guys push each other to keep riding and exploring. #neverbaddays"
Anything else people should know about you: "Keep enjoying the sport and exploring new places. Life goes by way too fast so love your family and friends and enjoy the moments."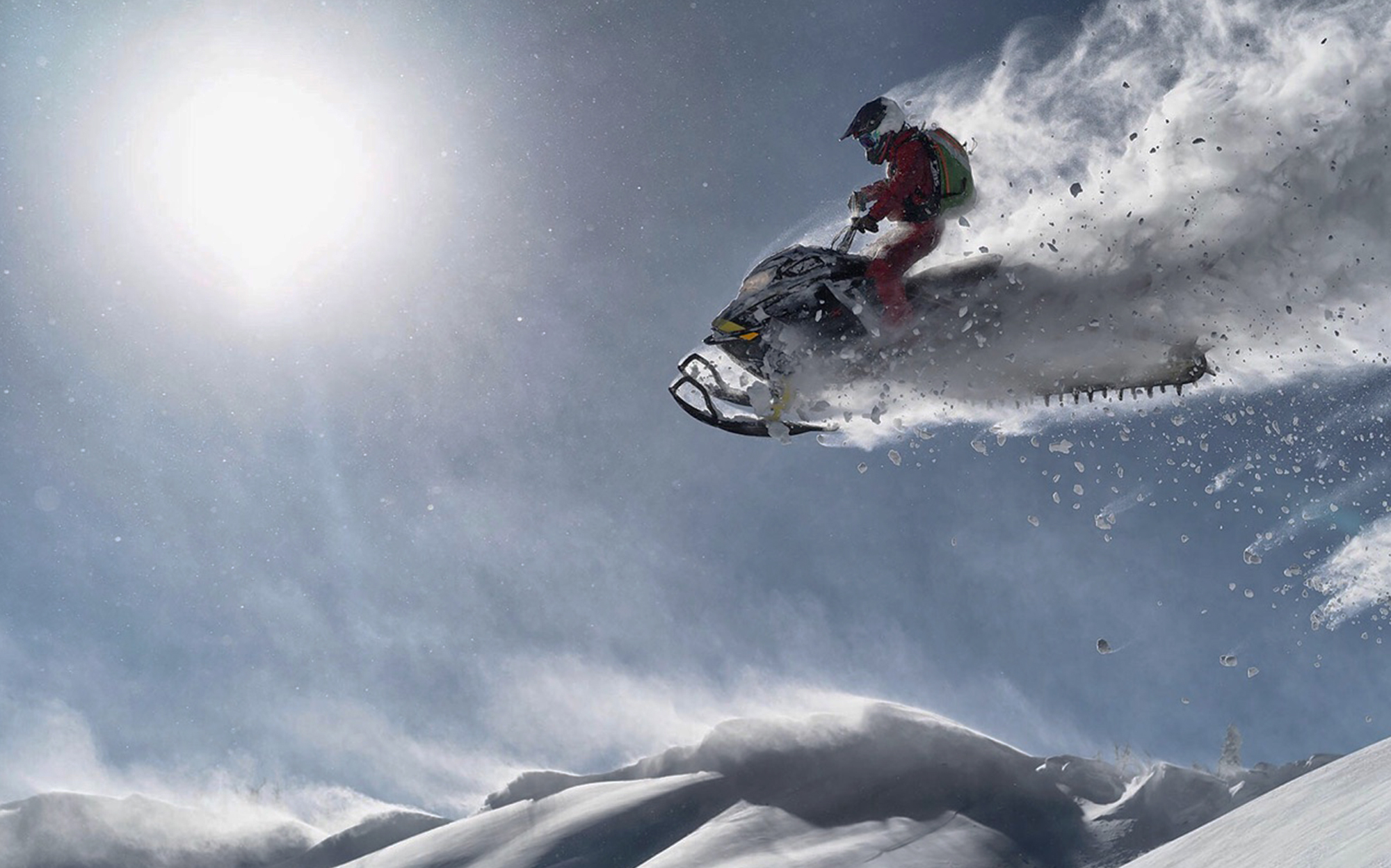 Follow Rob: